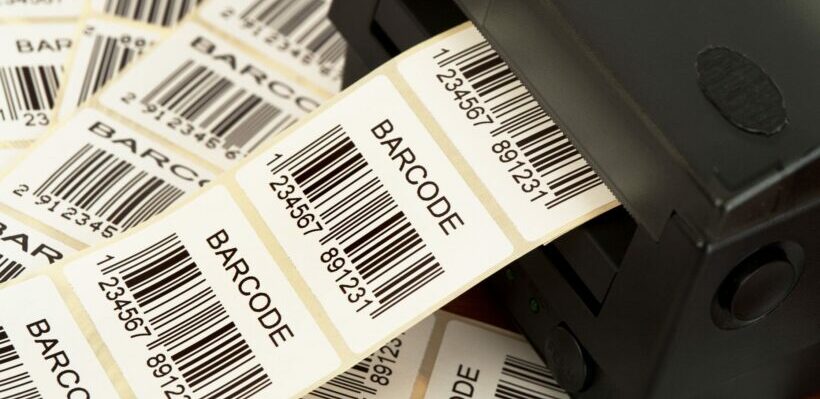 Need labels to print at home, or want us to print custom barcode labels for your products? You've come to the right spot.  Not only can you buy digital barcodes from us, you can now buy printed barcodes as rolls, sheets, or tags.  We process all orders within 24 hours, and ship within a day (3-5 Day Delivery).  This is our Print & Ship service.
➡ Buy Amazon Barcodes
➡ Buy Custom Printed Barcodes (Rolls | Sheets)
Currently print/ship is only available for US customers – shipping is $8.00 flat, or FREE for orders over $75.
Need to barcode for your products to send to Amazon Fulfillment (FBA)? Shop for our printed labels here.
Buy Printed Barcodes:
Click on the type of barcode you want printed below:
Barcode Label Rolls

5 sizes: 1.5″ x 0.5″, 1.5″ x 0.75″, 1.5″ x 1″,  1.5″ x 1.5″, 1.25″ x 1″

Barcode Label Sheets

5 sizes: 1.5″ x 0.5″, 1.5″ x 1″, 1″ x 0.5″, 2.625″ x 1″, 2″ x 1″

Printed Amazon FNSKU Label (1.5″ x 0.5″)

4 Quantities Available: 100, 200, 500, and 1,000 labels
Buy Blank Labels:
Want to print at home? Checkout out blank label formats below:
See our full selection of labels here.
Need something that isn't listed or need help ordering? Fill out the form below to order: