What is a Master Carton (SCC-14, ITF-14) Code?
Have you ever wondered what those bars on the side of your shipping carton were? They may be meaningless to the average consumer, but they are extremely important to retailers, shipping agencies, and many other businesses.
These bars as well as the numbers placed on the outside of your shipping carton or pallet is called a Master Carton Code. The bars represent the series of numbers shown below the bars. The Master Carton Code is a 14-digit code that allows your retailer to scan your shipment of multiple units of your product as it comes into their warehouse.
This barcode is known by a variety of names, including SCC-14, GTIN-14, ITF-14, Shipping Container Code, Master Carton Code, and others, and is utilized in most retail contexts. So, if you come across any of these terms, they mean the same thing.

The Shipping Container Code is a fixed code that identifies the specific number of consumer packs of a specific product. Companies assign this code to an "intermediate pack" for a specific product.
For example, packets of biscuits are sold in various arrangements. One practicable arrangement is four packs of six in each case. Therefore, the case would have an SCC on the packet of biscuits representing four consumer packs, each with six biscuits or a total of 24 biscuits.
Why is the Master Carton Code Important? 
The SCC-14 is a standard way for scanning your goods shipments into inventory. The system recognizes that your company shipped a particular number of individual units of your goods when your SCC-14 code is scanned.
The ITF-14 barcode will tell your retailer how many units of your product are contained in each shipping carton. This information will then be entered into their inventory management or logistics system, allowing them to keep track of what stock they have in their warehouse.
The SCC-14 are barcodes that are both robust and dependable
They print clearly onto corrugated cardboard owing to the simple design and bearing bars.
It also allows retailers to keep track of their inventory.
It's suitable for wholesale POS and
It conserves time.
Note: If you plan to put your products in retail stores, you will need master carton codes otherwise known as SCC-14 codes. However, if you are selling your products on Amazon or online marketplaces only, you are not required to purchase a master carton code.
Difference between Universal Product Number (UPN) and Master Carton  SCC 14
Retail stores require you to provide both your UPC and corresponding master carton code when submitting your application. Because the master carton code is formed from the UPC, you must first obtain your UPC. And if your master carton code is derived from your UPC, they cannot be the same thing.
The master carton codes are usually created from the barcode number which is on the retail product within the box which is the EAN-13 or UPC number. One EAN-13 or UPC number can generate up to ten distinct ITF-14 barcodes.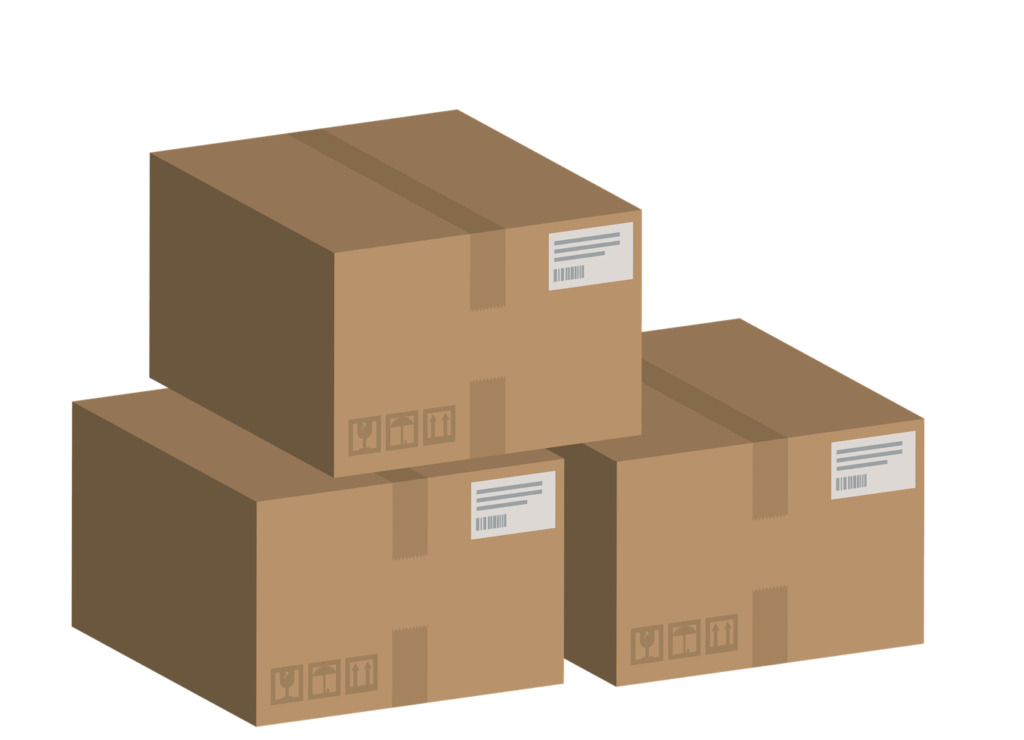 Characteristics of the Master Carton Code:
There are 14 digits in this number.
GTIN-12, GTIN-13, or

GTIN-14

can be encoded in it
Cases and cartons are examples of product groupings.
It is printed on cardboard in most cases.
Additional information about the product is not encoded.
In most cases, it is not used for retail POS.
Frequently Asked Questions (FAQs) About Master Carton Code (SSC-14)
Is SCC-14 the same as ITF-14?
Yes. A Shipping Container Code may also be referred to as a Master Carton Code, SCC, SCC-14, GTIN-14, ITF-14, or DUN-14. All of these terms refer to the same 14-digit barcode that is generated using the ITF symbology.
Why do I need a master carton code?
For identification. When you agree to have your product(s) carried by a store, they will ask for the information needed by their proprietary sales and inventory tracking systems. When scanned, your 14-digit Master Carton Code identifies the container of goods as belonging to your organization.
Can I have multiple items and different UPN/UPC in one carton?
This is referred to as a Mixed Master Carton and it is a special case. They require a unique base UPC and a specific starting digit (known as a package level indication). For a mixed master carton, you cannot utilize the UPC from an actual item inside the box as the base for the master carton code.
What is a master carton code and how do they work?
Master Carton Codes appear as bars of varying widths representing the series of numbers commonly shown below the bars. Barcode scanners read the bars and convert them back to the 14-digit Master Carton Code that they represent.
How do I purchase a master carton code?
Place an order on a credible and reliable company like UPCs.com. and provide your contact and billing information. You are not obligated to give product details. At the point of sale, your retailer takes product information and associates it with your barcode.
Can I have a master carton code without UPN?
No. To establish the SCC-14 code for the shipping carton, the particular product contained in the container must first have a UPC. You can purchase both your UPC and SCC-14 codes at the same time or separately.
How do I get the master carton code on my carton?
The simplest and most cost-effective way to get your barcode on your Master Carton is to send the barcode image to your box manufacturer and include it in the design of your packaging or label before manufacturing. You'll need barcode labels if your packaging has already been made.
What do I get when I order a master carton code?
You will receive an email confirmation of your Master Carton Code purchase after your order has been completed. Your official UPC number will be assigned to you from our database of official codes given by the UCC (formerly known as GS1) or create your Master Carton Code using the number you gave. For your Master Carton Code, we create digital barcode images. Your Master Carton Code will be emailed to you as an attachment.
Order Your Master Carton SCC-14 Codes Now by Contacting Us Now!