Online Barcode Generators
A barcode serves as a graphic image designed to encode data, much like how different languages such as French and English use the Roman character set for letters. These barcodes have seamlessly integrated into various aspects of modern life and find application in a wide array of uses. While there are numerous online barcode generators and tools available to create barcode images, it is vital to comprehend the distinctions between these tools and the types of barcode images they produce.
Ensuring consistent and accurate scanning of generated barcodes poses a common challenge. Barcodes that fail to scan properly can lead to supply chain disruptions, a subpar customer experience, and potential compliance penalties from certain trading partners. The first step in determining the most suitable barcode generator is to identify the intended usage or display of the barcode image. Will it be utilized on a website, incorporated into product packaging, integrated into a label, or printed on a poster?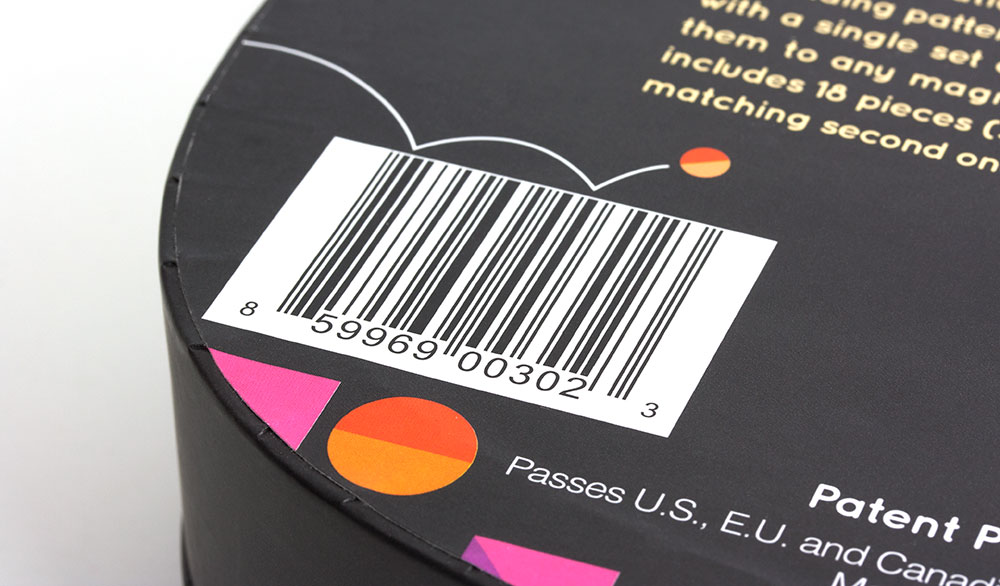 It is essential to consider various graphic file formats as well. While common low-resolution formats like JPG and PNG are suitable for web graphics, they should NEVER be used when a barcode is meant to be included within package designs or printed labels. Barcode images destined for traditional printing press should ALWAYS be vector-based (.eps) and include a parameter called "bar width reduction" to compensate for the bar growth that occurs during the printing process. Using incorrect file formats and neglecting to include the compensation factor can result in unscannable printed barcodes that appear too dark.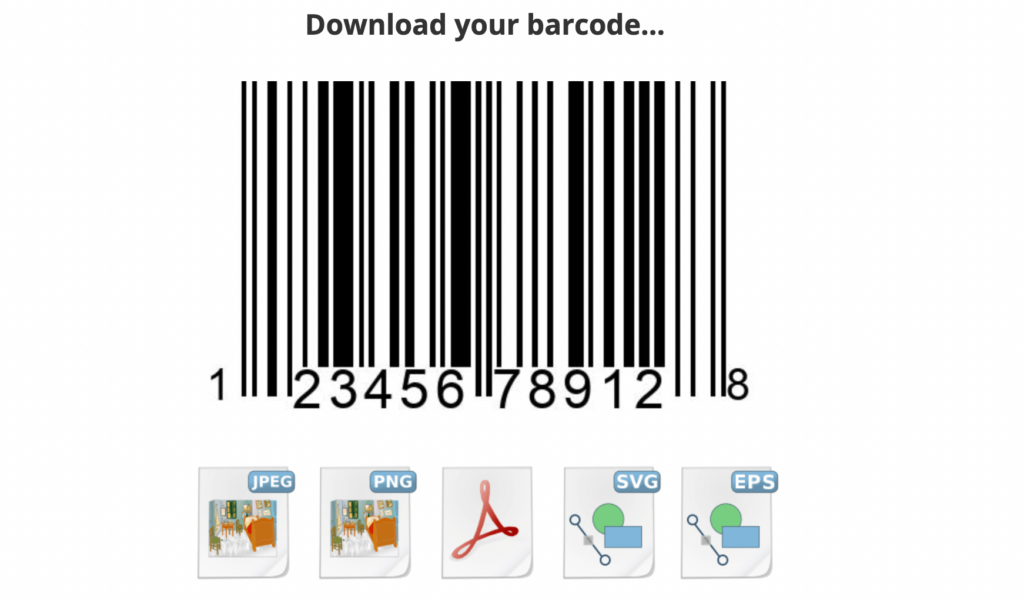 A simple tool to generate UPC-A, Code 128, EAN, and QR barcodes in seconds.  Can choose specific sizing options and can download in any of the following formats: JPG, EPS, PDF, PNG and SVG in seconds.
Please be aware that neither free-barcode-generator.org nor any of the other barcode generation tools listed have the capability to assign data, such as UPC or ISBN. If your company is in need of UPC barcodes but has not obtained a licensed Company Prefix or GTIN yet, we recommend visiting UPCS.com for assistance.
Free Barcode Generators
There are hundreds of sites which offer the simple tool to take your UPC or EAN and use it to generate the barcode for it.  The site above works great, but here are some alternatives that you may find useful:
Printed Barcode Labels
If you already have UPC barcodes and you need assistance printing them, we're here to help.  Our Print & Ship service will ship sheets, labels, or rolls with your barcodes and can be customized with specific sizes and text.  See our full selection of Printed Barcode Labels here.  All orders ship within 24 hours.