UPC Databases & UPC Lookup
Contrary to what many think, there exists no central global UPC database. The GS1 simply rents prefixes to companies, but does not have a database of product information and pricing of the UPCs within the prefix.  They simply store the name of the company that registered the prefix.  As a business owner, you are never required to own a prefix nor rent codes from the GS1.  You can purchase from a site like UPCs.com to purchase and own the codes you buy for life, without any hidden fees.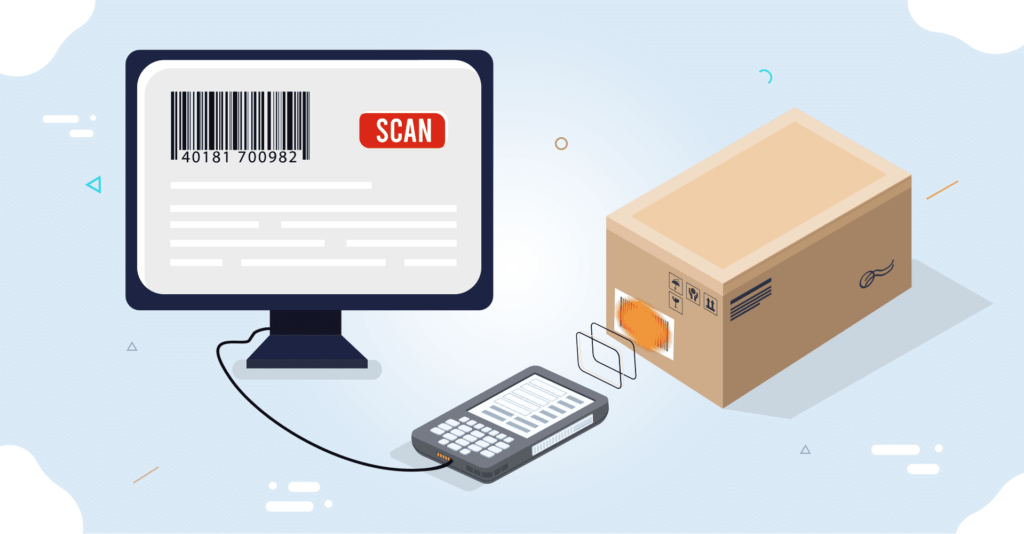 Various online platforms falsely assert their authorization as databases, disseminating non-validated information.  Much of the data shown in these databases stores out of date or invalid information.  This is because many of these databases are crowd-sourced or scraped – as a result, you need to cautious of what data you find in these databases.
Manufacturers/brand owners must adopt a preemptive stance in handling their product information to safeguard against potential forthcoming issues. Luckily, both Google and Amazon have recognized this challenge and devised individual remedies to empower these brand proprietors.
Amazon Brand Registry – allows Amazon sellers to register their brand on Amazon and get GTIN exemptions, protect their brands against counterfeits, and allows sellers to more easily manager their products.
Manufacturer Center by Google – This exists to ensure manufacturers that their items are accurately showcased across Google Search, Google Shopping, and other Google services. Google's Manufacturers Center serves as a dependable hub for precise and credible product information. When users search for a particular product on Google, manufacturers gain the ability to manage the definitive product description that appears, granting them greater control.
Because barcodes have existed for over 50 years and there is no central database, each vendor you sell at often operates their own Point of Sale (POS) database to track product information and pricing.  However, many databases do exist which can be useful to looking up what barcodes have been used and for which products.
Here are some of the biggest UPC databases for UPC barcode lookup:
UPC Lookup – Global Electronic Party Information Registry hosted by UPCs.com to lookup UPC barcode ownership.
BarcodeReport.com – A growing database and tool for looking up 100,000,000+ barcodes to lookup product information.
GS1 Lookup – Lookup which company registered a prefix – only stores original prefix ownership information.
Go-UPC.com Barcode Lookup – Go-UPC is the ideal back-end for product-enabled applications. The product data is accessible via a JSON API, and lookups can be performed by UPC, EAN/GTIN, and/or ISBN.
BarcodeLookup.com – Database of 750,000,000+ barcodes to lookup product information.
These databases are created by companies that scrape data, mine the data, and then sell access to the data via an API. This can be useful for bulk lookup of UPC and GTINs, as well as other items, like ASINs, in bulk.  Just be cautious when looking at the data and know that there are inaccuracies.
Being at the forefront of product identification and barcode initiation, UPCs.com aids thousands of companies annually in their UPC barcode needs. Our business specializes in UPC management and support for product data content, issuing your company UPC barcodes, as well as our printed label service. Additionally, we are adept at aiding in the upload of data files to worldwide product data registries.  If we can help you in anyway, don't hesitate to contact us.
---
Need UPC codes?